Band Bio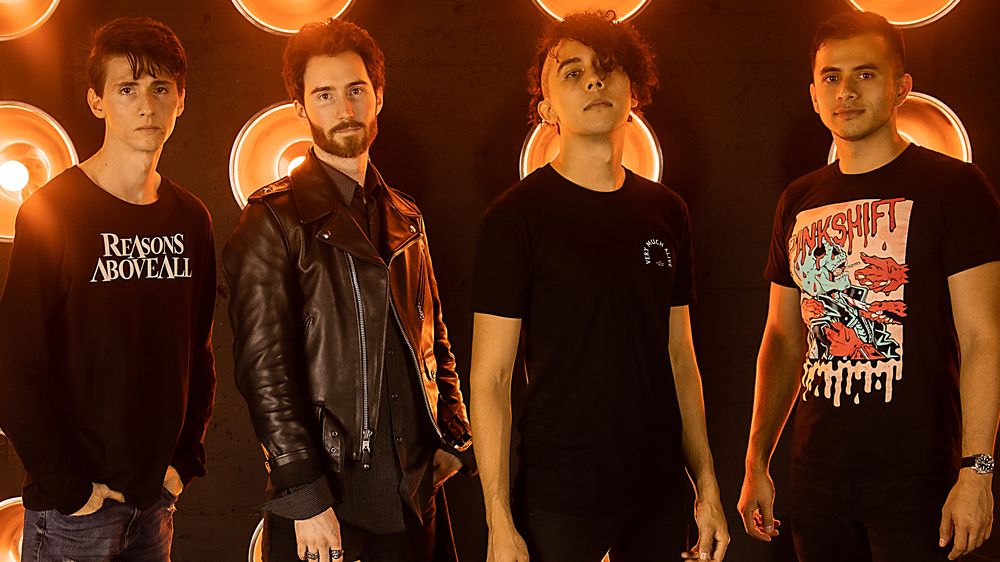 Reasons Above All started up in the apocalyptic year of 2012 when frontman Aaron Aranda (center right) started writing songs with bassist and guitarist Chris Wentz (left). After a drum set miraculously fell from the sky and into drummer Richy Aranda's (right) possession, the band was born. 
Several years later Aaron discovered lead guitarist Austin Denison (center left) while they were both attending the University of La Verne. With Austin's added shred abilities, Reasons Above All became a four piece Rock N Roll powerhouse. 
Reasons Above All always strives to push the boundaries of the typical rock band by implementing sounds of metal, blues, jazz, punk, and pop into their own original style. Their thirst for creative expression can never be quenched, and no matter what obstacles come their way Reasons Above All will carry on.